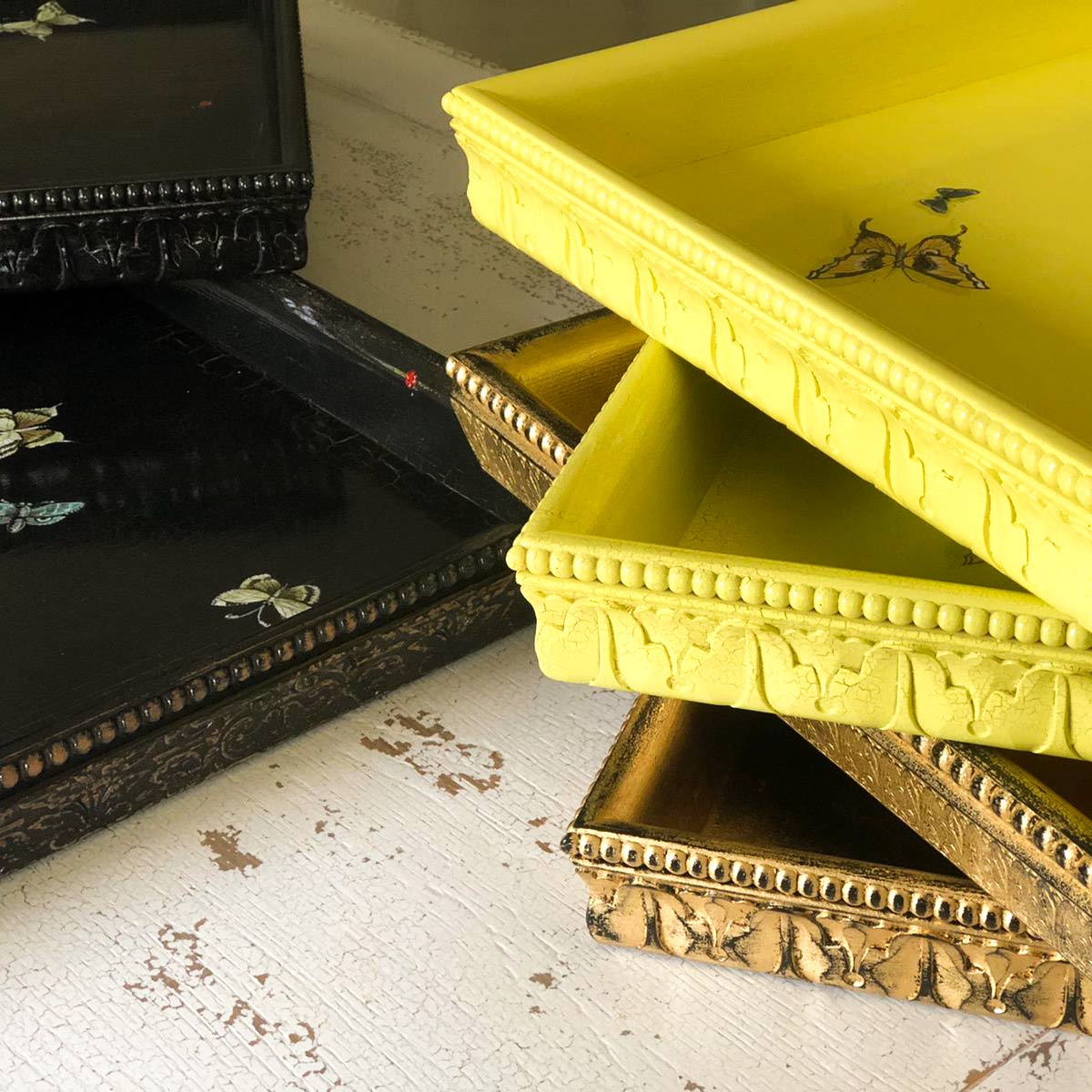 Stylish serving trays by Josef Körber, available in different colors and with hand-painted patterns.
Individual themes can be produced on request.
wooden tray
size 55×55 cm
elaborately hand-painted
refined with gold leaf
Prices:
400,- € uni
550,- € uni + hand-painted
750,- € leaf gold
(net, excl. VAT)
Contact us for a individual offer.